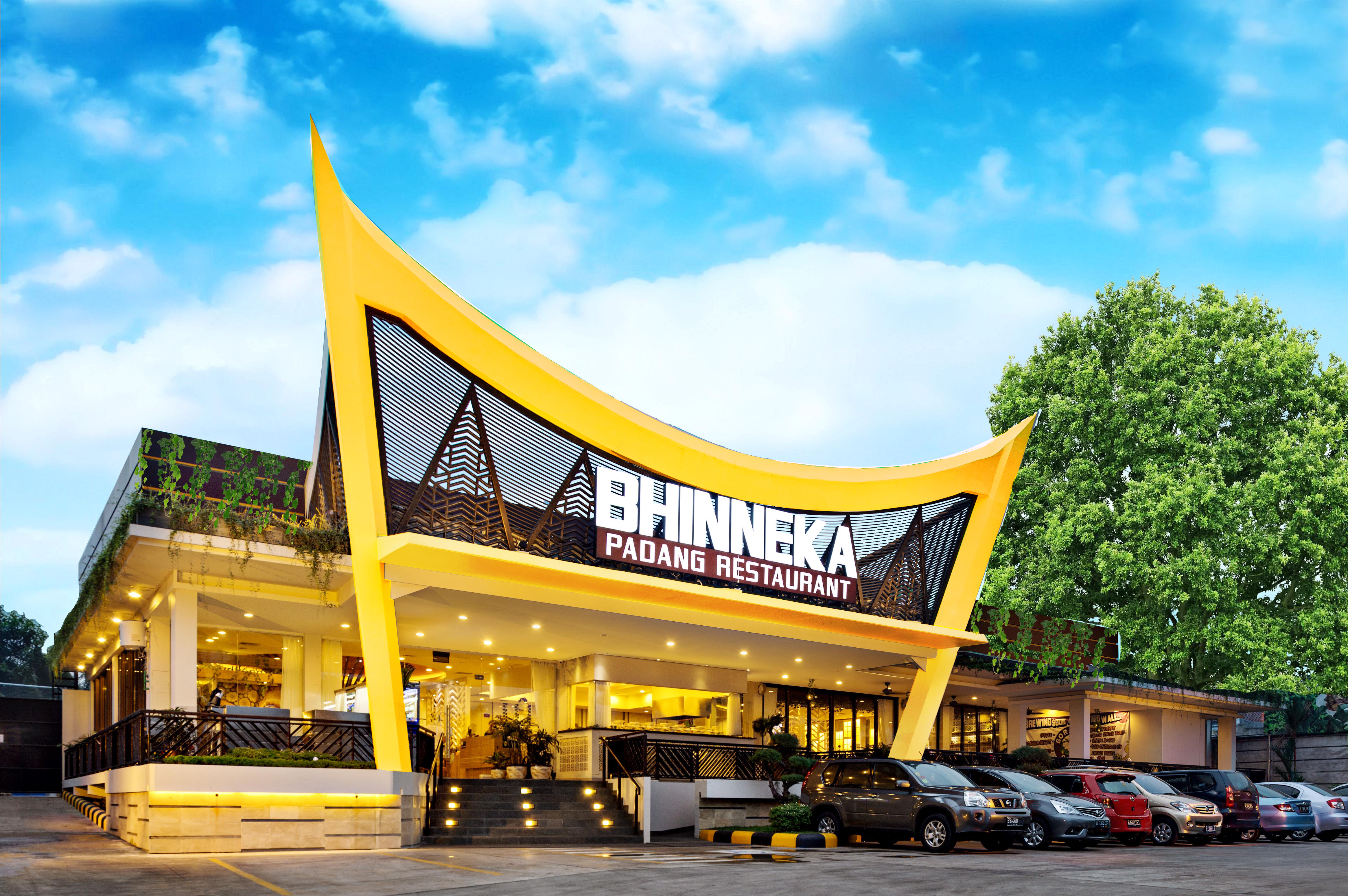 About Bhinneka Padang Restaurant
"Located in the busy area of Lippo Karawaci, Bhinneka offers a new experience in enjoying the traditional West Sumatra cuisine.
An atmospheric restaurant serving a wide range of Padang dishes, Bhinneka pioneers a new concept of the finest restaurant and meeting rooms, all in one place.
With selected herbs and spices, our talented chefs prepare delicate dishes that are traditionally cooked. Various fresh drinks also created to accompany your culinary choices.
Whether you want a warm indoor setting or energizing outdoor meal, seeking a unique lunch for business meetings, or just simply craving to taste the authentic Padang food, Bhinneka is definitely your best option."
Found an oasis of Padang restaurant in the Karawaci area. Delicious authentic Padang food, comfortable restaurant, spacious parking area and reasonable price.
Makanan enak, banyak pilihan, pilihan kopi sangat lengkap, bersih dan pelayannya ramah, harganya sesuai dengan rasa dan kenyamanan plus dapat diskon khusus untuk member. next time balik lagi ah denger2 es campur nya juara disini. semoga review di baca pemilik biar dapet diskon prasmanan di rumah buat acara ulang tahun mantap dipinjamkan semua sama pelayannya juga T.O.P
Great selection of Padang dishes, this place is very clean (unlike many other restaurants of similar kind) and serves fresh all the time! Price is also very much the same as others, so it's a really good spot to go to!
Delivery Service | Catering | Rice Box & Rames Menu